Exclusive Brands
We are dedicated to providing you with access to brands that provide great-tasting, quality products. Here is more information behind some of the brands you see in our grocery store: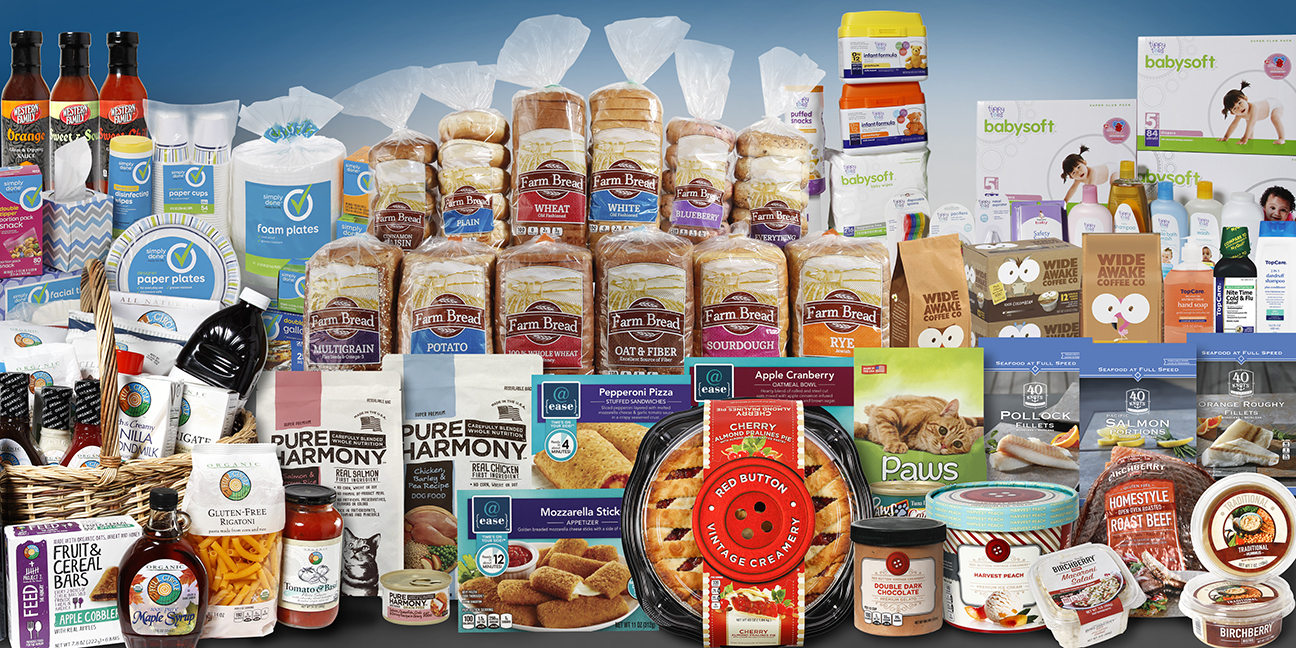 Associated Food stores offers a wide selection of top quality exclusive brands that can only be found at our stores. These brands offer the same great quality and price as their national brand equivalent. With over 4,000 items, these brands stretch across the entire store from grocery and frozen to natural and organic.
Western Family
Since 1934, Western Family has had a prominent place at America's tables. Western Family has had a tradition of excellent products and a heritage of healthy solutions for every family. When guests purchase Western Family products, they know they're getting great quality at a terrific value. In fact, if they are not completely satisfied with any Western Family item, they can return it and receive double their money back.